1. ORGANISATIONAL MEMBERSHIP OF NCS (UK)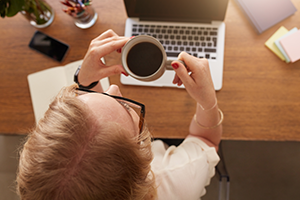 What does organisational membership of NCS mean?
Insight Life Coaching Services has secured an organisational membership of National Counselling Society of UK. Our membership of National Counselling Society demonstrates our commitment to abide by the Society's Code of Ethics in all our work related to counselling e.g. practice, training, supervision, CPD and management. The membership of NCS, UK, in itself, demonstrates that we have taken upon ourselves a professional responsibility to raise the standard of counselling practice, supervision and training in India - this demonstrates to our fraternity and the public that Insight Life Coaching Service is committed to safe and ethical counselling practice.
What does accreditation status of our training programme mean?
We are in the process of applying to National Counselling Society, UK for getting our Counselling Skills Learning Programme an accredited status. Once acquired, the accredit status of our counselling skills training programme would mean that we have fully demonstrated to the National Counselling Society of UK high standards of our course content and delivery as prescribed by Professional Standard Authority of UK.
These standards are considered, in UK, to develop learners who are skilled, safe, competent and ethical to counselling practice, which is built on the firm foundation of global ethical standards in counselling practice and training which ensures that our procedures look at quality as well as quantity and recognize that a blend of learning experiences is involved in making them reflective practitioners of counselling.